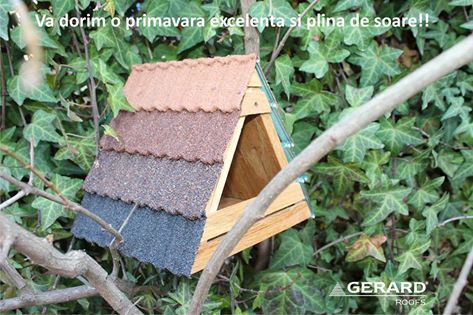 When your roof needs to be replaced, generally it is not a job you will be able to do yourself. It is a very specialised task and it needs to be done right, to excellent standards and offer a robust longterm warranty when complete.
There are many Auckland based roofing businesses you could employ to do the task and finding them is not difficult; a quick search engine hunt will show you many pages of options. How to choose the right one is often more difficult. Advise on your roof is vital if you are not an expert in the field and finding an unbiased company to give you the information you need can often proove tricky. There are often a few different materials to choose from and when you have decided on the material you want installed there will be different prices from different companies to explore.
You need to ensure that you are comfortable with the company you finally decide on as they are providing the shelter your family will live under for decades to come. The company should be a member of the Roofing Association of NZ and preferably should have been established for many years. It is advantageous to get quotes from several different companies and compare them. Feel free to ask a lot of questions, the company you select should not have any problems explaining roofing terms, processes, materials and warrantys. Ask several times if you feel you dont understand as a new roof is a large investment, probably one of the biggest cost you will incur when maintaining your home.
Do listen to friends and family who have had good experiences with roofing companies in the past, usually this is a sign of a good track record. Often people who have had a house reroofed will return to the same company when they move house and require reroofing of the new property.
The company you choose should value the safety of their workers and as such will insist upon scaffolding or an Edge Fall protection system that will keep everyone on the roof safe.
Ask the roofing companies if they can recommend other materials, or if they are aware of a better material than is currently on your roof, as things are always changing and it never hurts to have all the information.
Generally you are also able to view before and after photos on a companies website, or a gallery of work they have done. Request a drive-by list if you would like to see some in person.
Consider a quote from Cooper Roofing when you think you need your property reroofed, we are happy to give you an unbiased opinion of whether you need it done now, or if there is a few more years of life left in the roof.
https://decramasticroofing.co.nz/wp-content/uploads/2020/07/46283845941.jpg
315
473
grownz
/wp-content/uploads/2020/07/decramastic_roofing_logo.jpg
grownz
2019-06-06 06:12:18
2020-07-26 06:13:38
Choosing a Roofing Company to reroof your house